throatitboy Verified User
hung total top into training hot twinks and muscle jocks to be better... Read More
hung total top into training hot twinks and muscle jocks to be better cocksuckers by stretching their hungry throats with my big dick
Select Your Subscription:
PROMO!

SALE: $ for days

After the trial, you are billed at the monthly rate
(currently $)

Monthly

$ per month

$ billed monthly

$ billed monthly

3-Month

$ per month

$ billed every 3 months

6-Month

$ per month

$ billed every 6 months
Security Check: Two-Factor Authentication
In effort to prevent fraud, please authenticate yourself below. Don't have a US phone number? Send a chat message to @JustForFansSite and someone will unlock your account for you
Send a tip to throatitboy
$3
$5
$10
$20
$40
$60
$80
$100
$200
throat-it-boy
October 19, 2020, 4:44 pm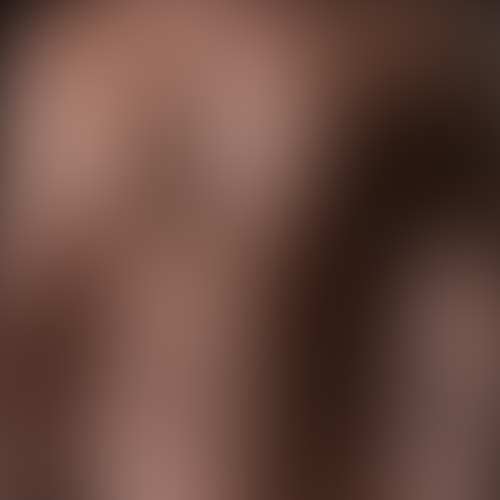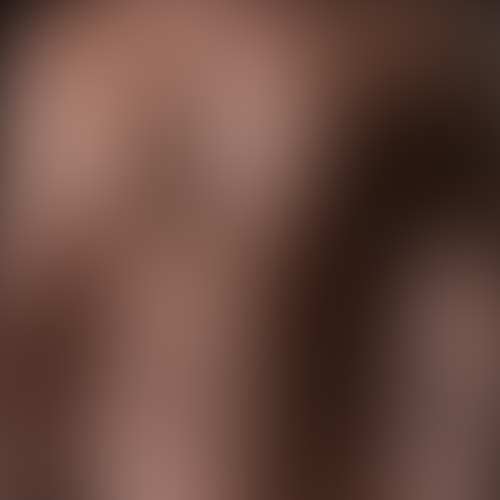 This Video is for Subscribers Only
Runtime: 9 minutes, 47 seconds
Boy38: 18yo Cocksucker Joey Mills
Subscribe to this user's page to see all their content by clicking the Subscribe button above!

To watch free previews, log in!