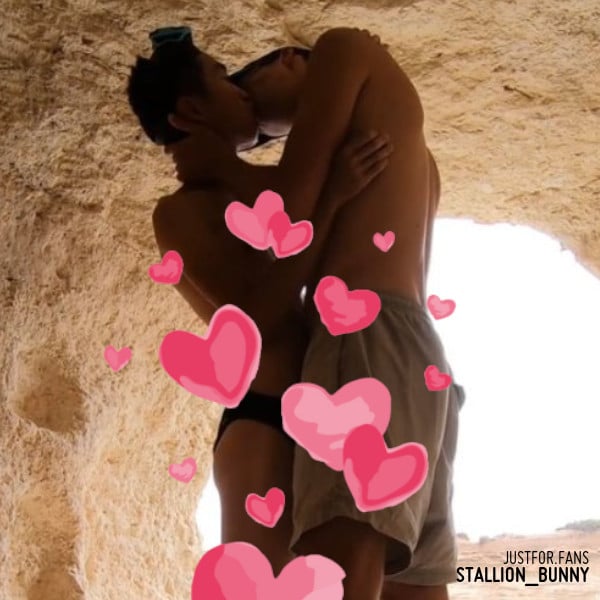 stallion_bunny Verified Top 15% 1 More Badge
***The Shameless Adventures of Stallion and Bunny***... Read More
***The Shameless Adventures of Stallion and Bunny***
2 sex addict boys (Asian+White) who escaped their conventional life, leaving everything behind.
We make recordings of our sexual adventures while traveling around the world and share them with you!
Join us now on our the adventure!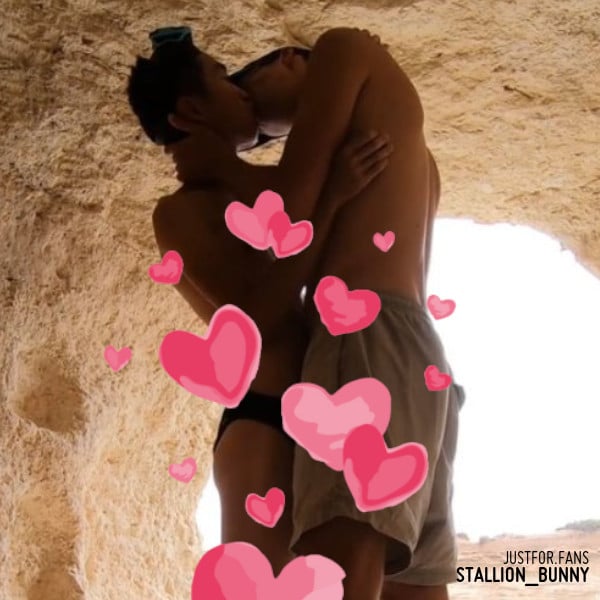 Select Your Subscription:
PROMO!

SALE: $ for days

After the trial, you are billed at the monthly rate
(currently $)

Monthly

$ per month

$ billed monthly

$ billed monthly

3-Month

$ per month

$ billed every 3 months

6-Month

$ per month

$ billed every 6 months
Security Check: Two-Factor Authentication
In effort to prevent fraud, please authenticate yourself below. Don't have a US phone number? Send a chat message to @JustForFansSite and someone will help you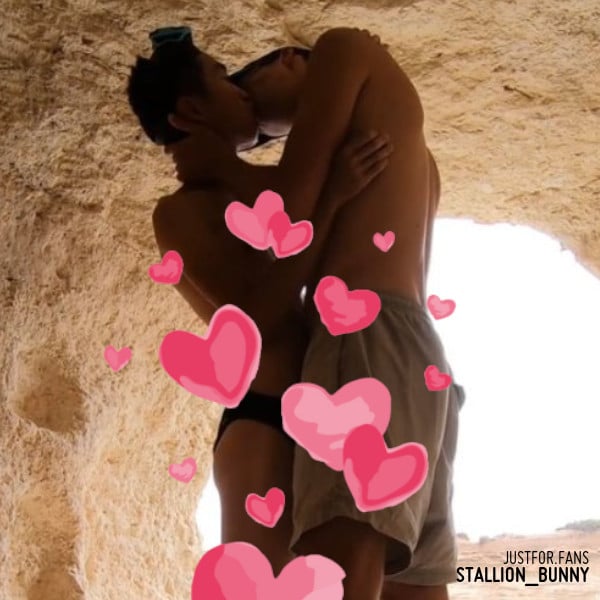 Stallion and Bunny
July 31, 2021, 6:10 pm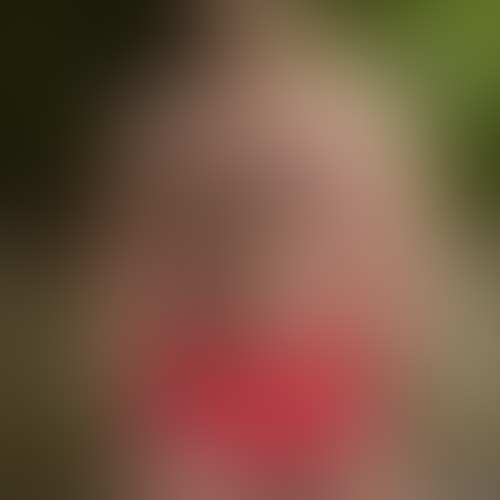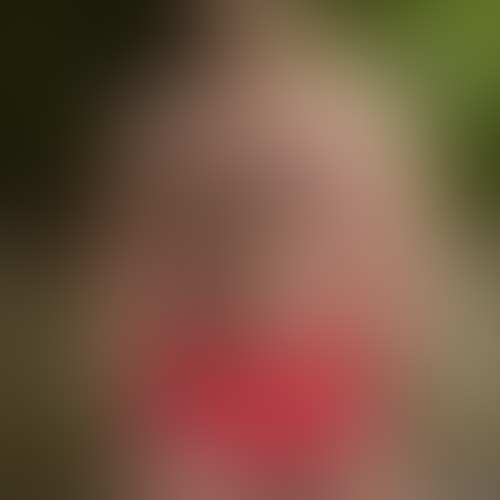 This Video is for Subscribers Only
Runtime: 13 minutes, 20 seconds
© S&B's AsianTwinkVideo.Com / All rights reserved.

[EPISODE 152 – SINNERS][13'20"][1080p]
Subscribe to this user's page to see all their content by clicking the Subscribe button above!

To watch free previews, log in!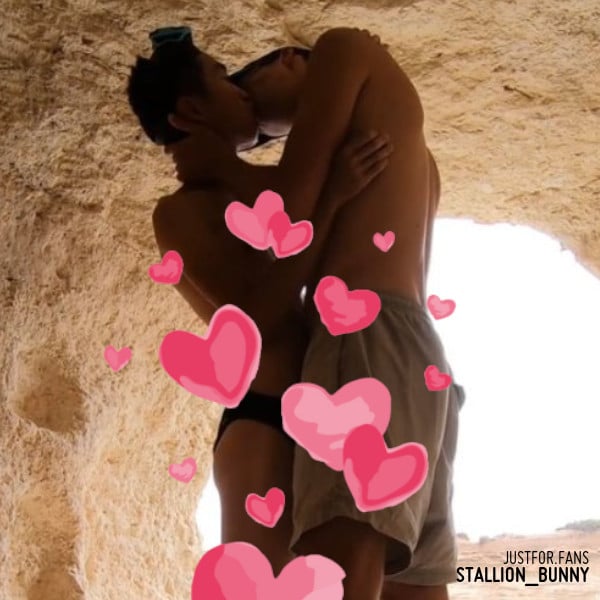 Send a tip to stallion_bunny
$3
$5
$10
$15
$20
$25
$30
$35
$40
$50
$60
$80
$100
$200