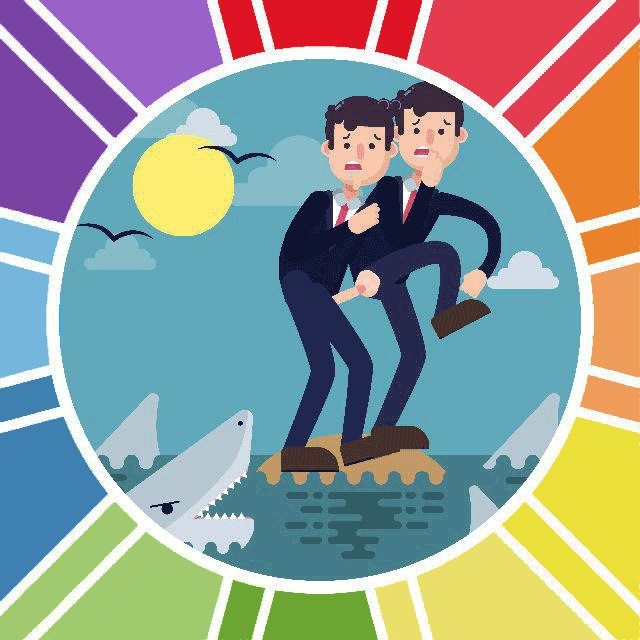 publiclover Verified Top 11%
Hey, we are close friends of some Sport College. We came up with an... Read More
Hey, we are close friends of some Sport College. We came up with an idea to post our fun in different places like at the gym, in the fitting room, in sauna, while we're on vacation, or might be in our university dorm!

Public fucking is highly risky in our country, thats why we prefer to hide our faces. This damn thing makes us extremely horny! We assure you that all our videos are not planned, not fake, all of them happen very spontaneously and in a crazy way which you can't do by yourselves!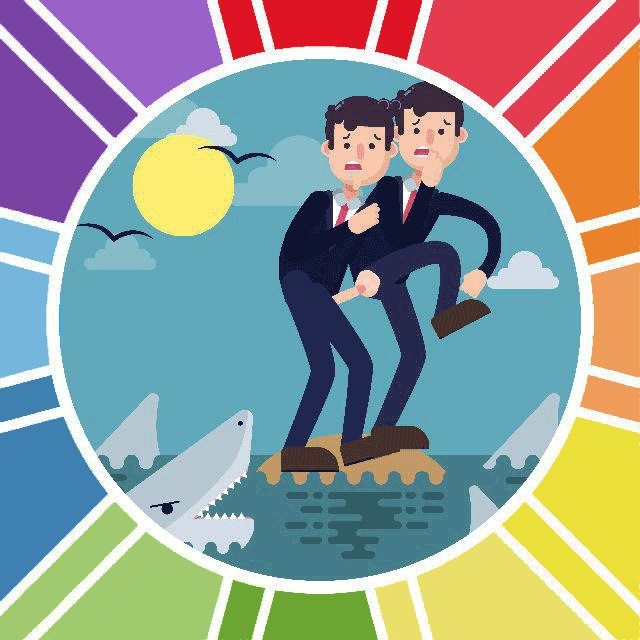 Select Your Subscription:
PROMO!

SALE: $ for days

After the trial, you are billed at the monthly rate
(currently $)

Monthly

$ per month

$ billed monthly

$ billed monthly

3-Month

$ per month

$ billed every 3 months

6-Month

$ per month

$ billed every 6 months
Security Check: Two-Factor Authentication
In effort to prevent fraud, please authenticate yourself below. Don't have a US phone number? Send a chat message to @JustForFansSite and someone will help you
Subscribe to this user's page to see all their content by clicking the Subscribe button above!

To watch free previews, log in!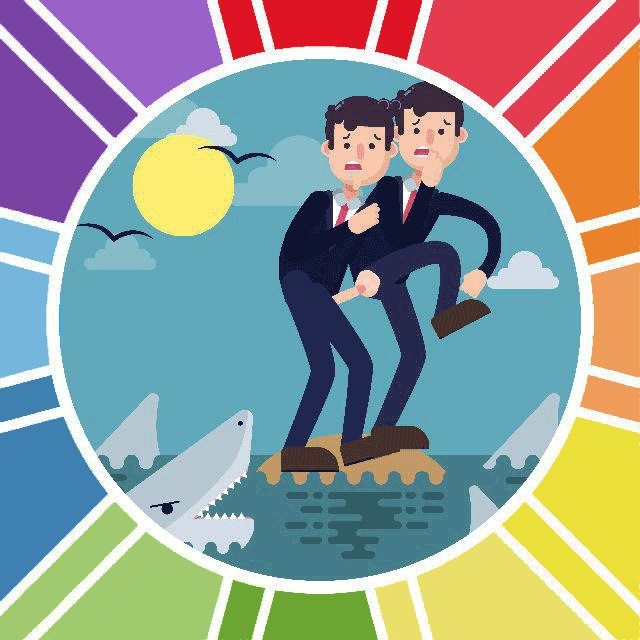 Send a tip to publiclover
$3
$5
$10
$15
$20
$25
$30
$35
$40
$50
$60
$80
$100
$200