nudegramm Verified User
Vers, morbo, contenido propio, lo mismo sería lo suyo. Soy un poco... Read More
Vers, morbo, contenido propio, lo mismo sería lo suyo. Soy un poco exhibicionista, Madrid centro ?. +18 .
Select Your Subscription:
PROMO!

SALE: $ for days

After the trial, you are billed $ monthly

Monthly

$ per month

$ billed monthly

$ billed monthly

3-Month

$ per month

$ billed every 3 months

6-Month

$ per month

$ billed every 6 months
Security Check: Two-Factor Authentication
In effort to prevent fraud, please authenticate yourself below. Don't have a US phone number? Send a chat message to @JustForFansSite and someone will unlock your account for you
Send a tip to nudegramm
$3
$5
$10
$20
$40
$60
$80
$100
$200
Nudegramm
September 24, 2019, 4:16 pm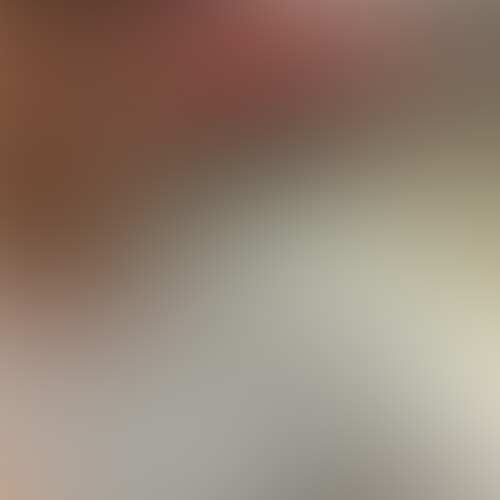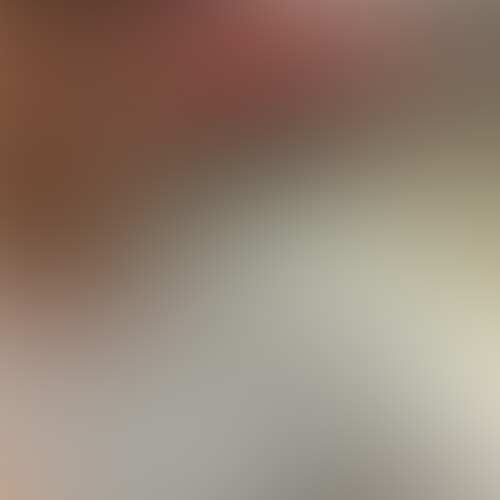 This Video is for Subscribers Only
Runtime: 1m 40s
Polvazo con Ben Goldbart parte 1,
@goldbartxxx
cabalga mi rabo
Subscribe to this user's page to see all their content by clicking the Subscribe button above!

To watch free previews, log in!