Your Vote Counts!
nora_bones_ Verified User JFF Exclusive
•bdsm baby•
•kinky daddy's girl•
fetish • b/g • solo
exclusive photosets & videos! cum and enjoy 💕

My Pronouns: She/Hers
Select Your Subscription:
PROMO!

SALE: $ for days

After the trial, you are billed $ monthly

Monthly

$ per month

$ billed monthly

$ billed monthly

3-Month

$ per month

$ billed every 3 months

6-Month

$ per month

$ billed every 6 months
Security Check: Two-Factor Authentication
In effort to prevent fraud, please authenticate yourself below. Don't have a US phone number? Send a chat message to @JustForFansSite and someone will unlock your account for you
Send a tip to nora_bones_
$3
$5
$10
$20
$40
$60
$80
$100
$200
Nora Bones
April 1, 2020, 8:31 pm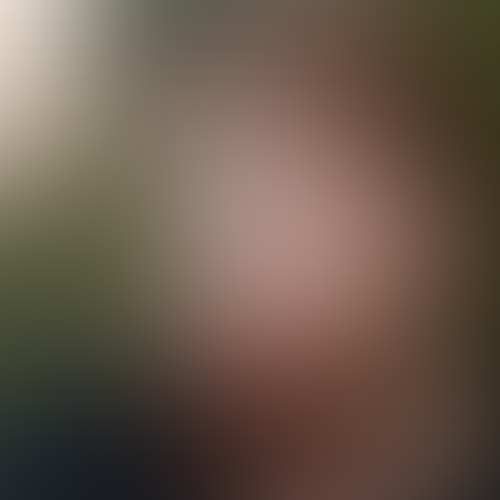 This Photo is for Subscribers Only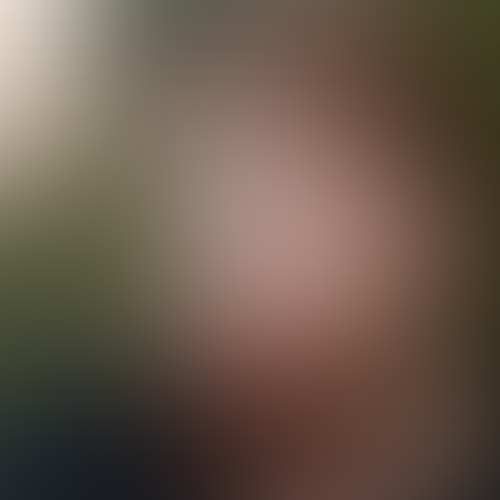 my pussy is so tight it grips my tiny glass dildo 😋 what is your favorite kind of sex toy?