f_primee
Verified User
The Fern tattoo guy. Just another devoted enthusiast of FF. Top. Want this to be done to your hole? Dm me.
... Read More
The Fern tattoo guy. Just another devoted enthusiast of FF. Top. Want this to be done to your hole? Dm me.
****Please note, being a bronze subscriber the silver videos won't play for you****
You can choose between Bronze and Silver memberships as of now. Silver membership offers more (all) videos. Some of the videos, especially those highly requested are also available for single purchase. Enjoy the hot holes wreckage. Get in touch if you have suggestions or requests. LOVE and FFIST!
View Membership Levels... View
Select Your Subscription:
PROMO!

SALE: $ for days

After the trial, you are billed $ monthly

Monthly

$ per month

$ billed monthly

$ billed monthly

3-Month

$ per month

$ billed every 3 months

6-Month

$ per month

$ billed every 6 months
Security Check: Two-Factor Authentication
In effort to prevent fraud, please authenticate yourself below. Don't have a US phone number? Send a chat message to @JustForFansSite and someone will unlock your account for you
Send a tip to f_primee
$3
$5
$10
$20
$40
$60
$80
$100
$200
PrimeeFFort
September 5, 2020, 4:32 am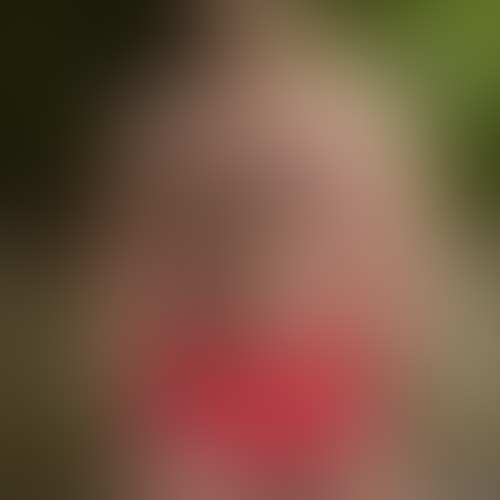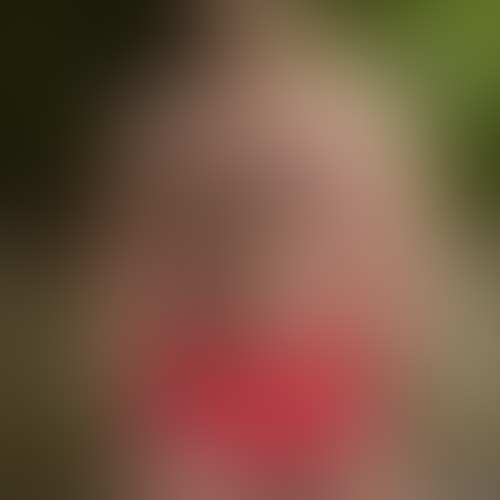 This Video is for Subscribers Only