duckadoob715 Verified User
38 Single Gay and living in WV. Decided that since I've always been... Read More
38 Single Gay and living in WV. Decided that since I've always been fascinated by this realm... it's time I dive in! I'm hoping this leads to a path of producing and directing at some point. Will take requests and have a jock fetish. Also willing to wear those that are sent to me, as well as send out a pair for the right price!


My Pronouns:
He/His
Select Your Subscription:
PROMO!

SALE: $ for days

After the trial, you are billed $ monthly

Monthly

$ per month

$ billed monthly

$ billed monthly

3-Month

$ per month

$ billed every 3 months

6-Month

$ per month

$ billed every 6 months
Security Check: Two-Factor Authentication
In effort to prevent fraud, please authenticate yourself below. Don't have a US phone number? Send a chat message to @JustForFansSite and someone will unlock your account for you
You Can Text With duckadoob715!
Simply text (210) 806-7564
If you don't have an account, you will be prompted to create one and add funds to it
SMS: $2.99 to send, free to receive
Photos: $4.99 to send/receive
Videos: $6.99 to send/receive
Rates are for my subscribers. Non-subscriber rates are 20% higher
Only pay for the photos/videos you choose to accept.
Send a tip to duckadoob715
$3
$5
$10
$20
$40
$60
$80
$100
$200
DuckaDoob
September 15, 2020, 7:26 pm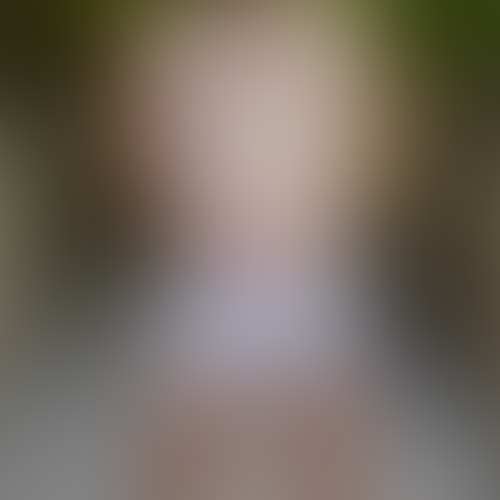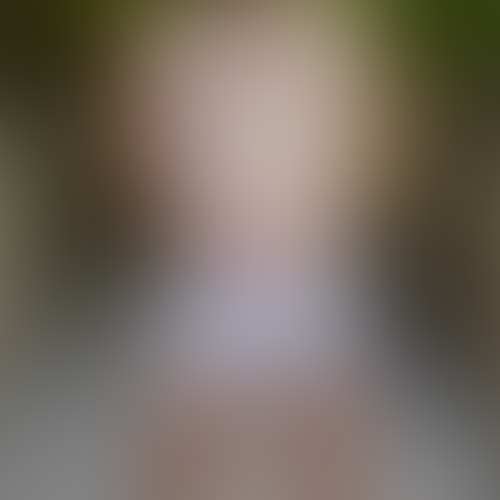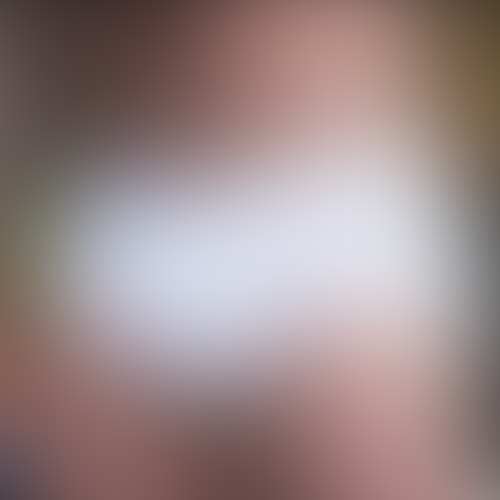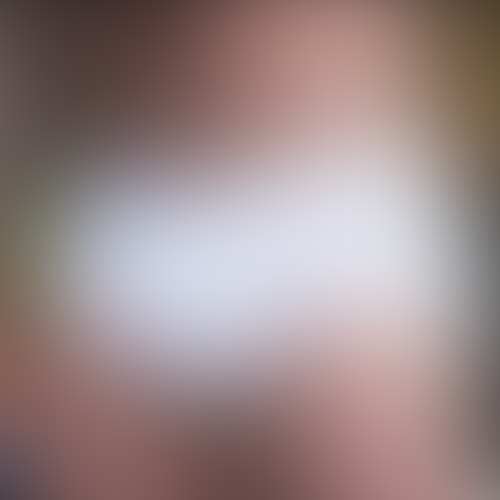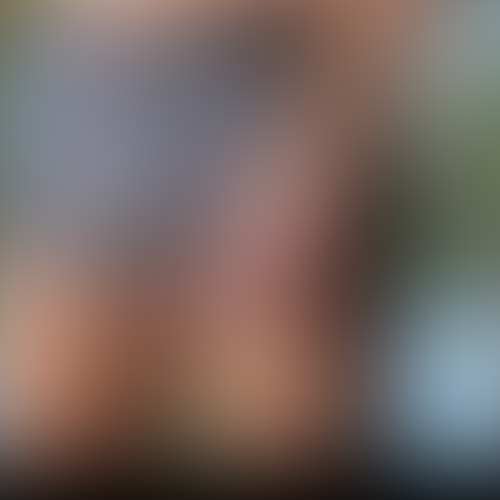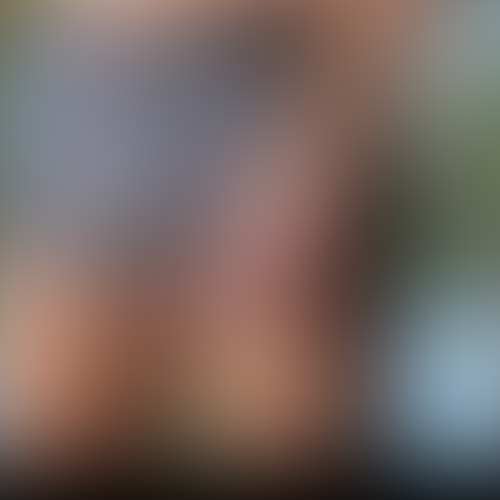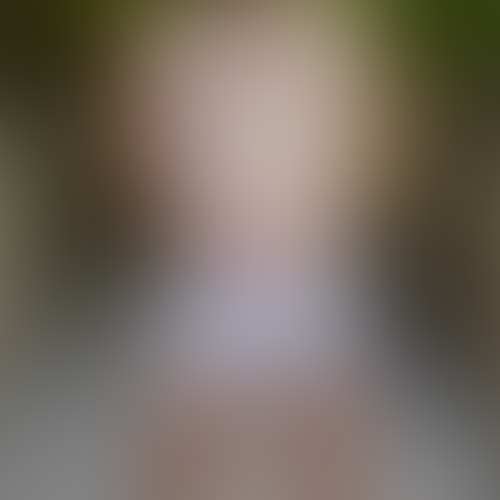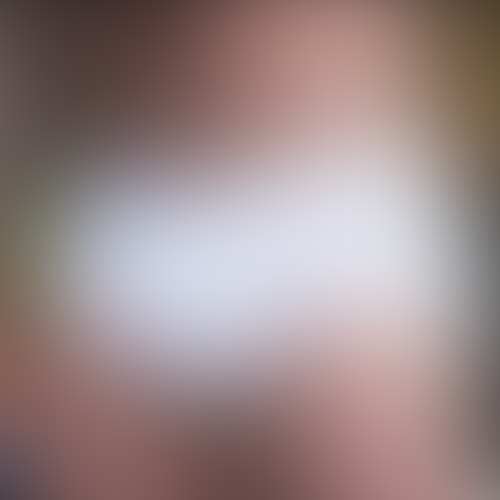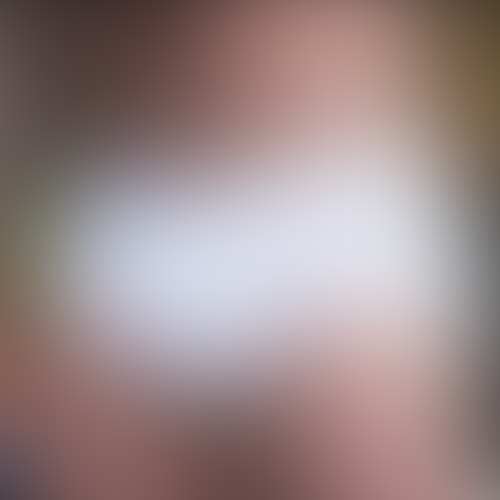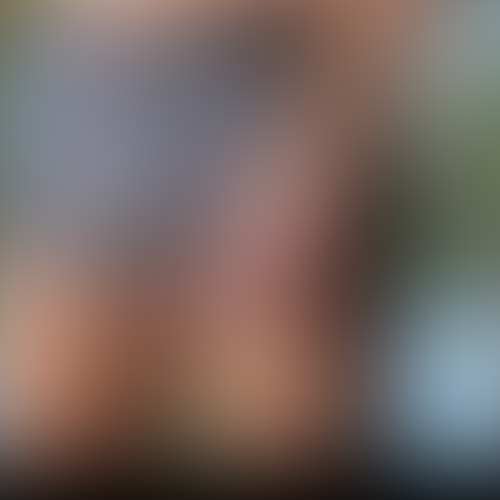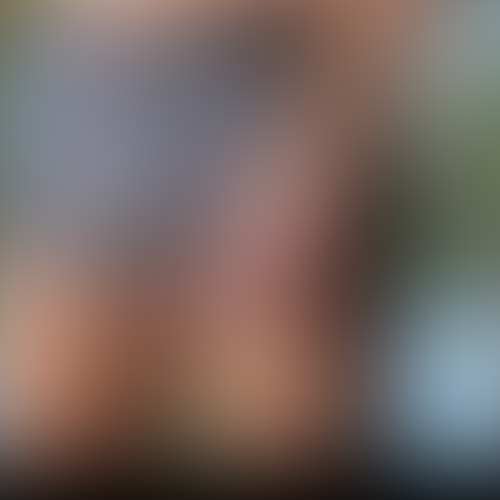 This Gallery is for Subscribers Only