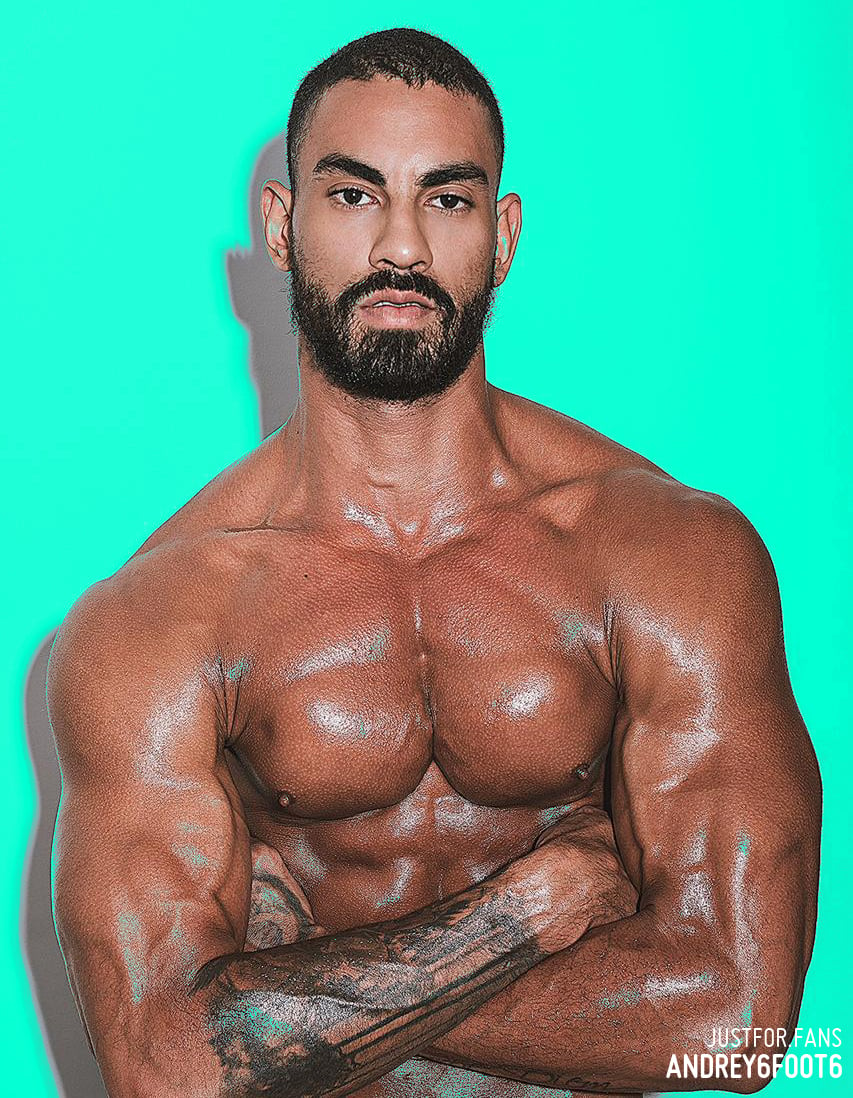 andrey6foot6 Verified User
6 foot 6 Panama bodybuilder
Genetically Gifted
Love to show you all of me!
For exclusive videos, hit me up and send me a tip through my cashapp
Cashapp me $andrey6foot6
Follow me:
Instagram: @Shreddedboss25
Twitter: andrey6foot6
Email: [email protected]
New content everyday
All of the content on my page is copywright.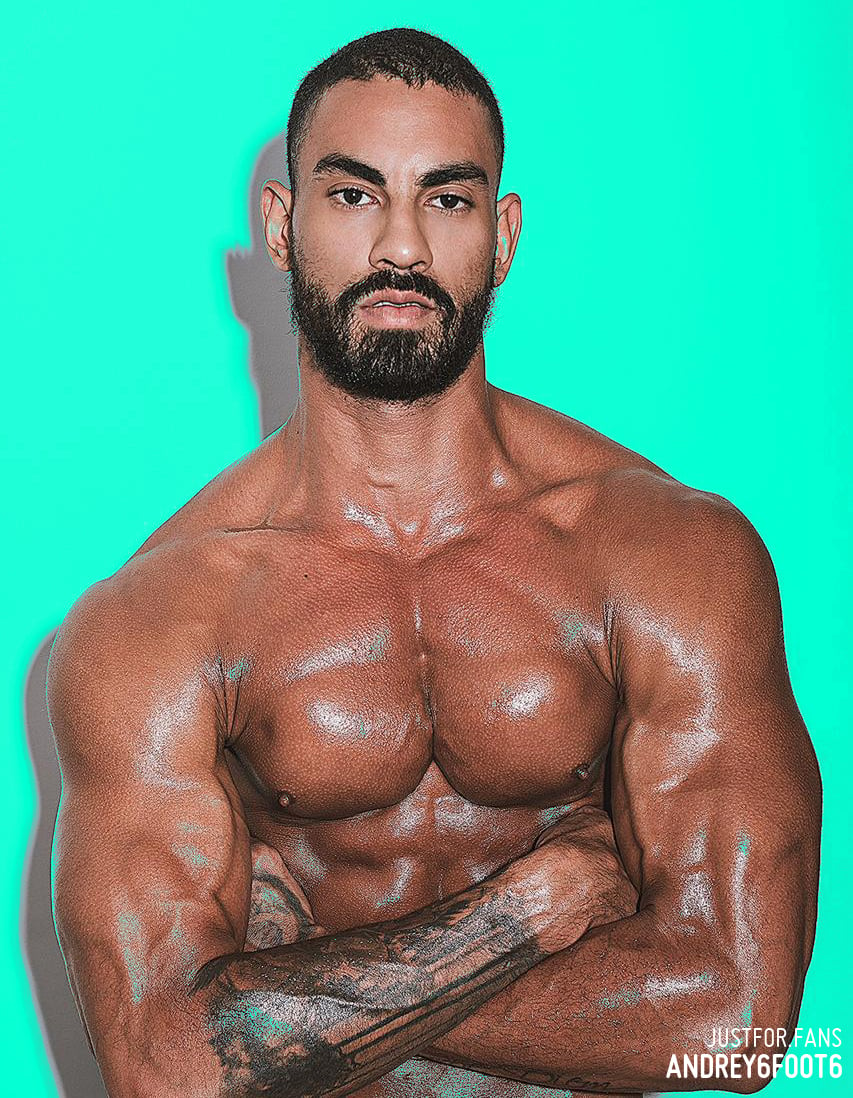 Select Your Subscription:
PROMO!

SALE: $ for days

After the trial, you are billed at the monthly rate
(currently $)

Monthly

$ per month

$ billed monthly

$ billed monthly

3-Month

$ per month

$ billed every 3 months

6-Month

$ per month

$ billed every 6 months
Security Check: Two-Factor Authentication
In effort to prevent fraud, please authenticate yourself below. Don't have a US phone number? Send a chat message to @JustForFansSite and someone will unlock your account for you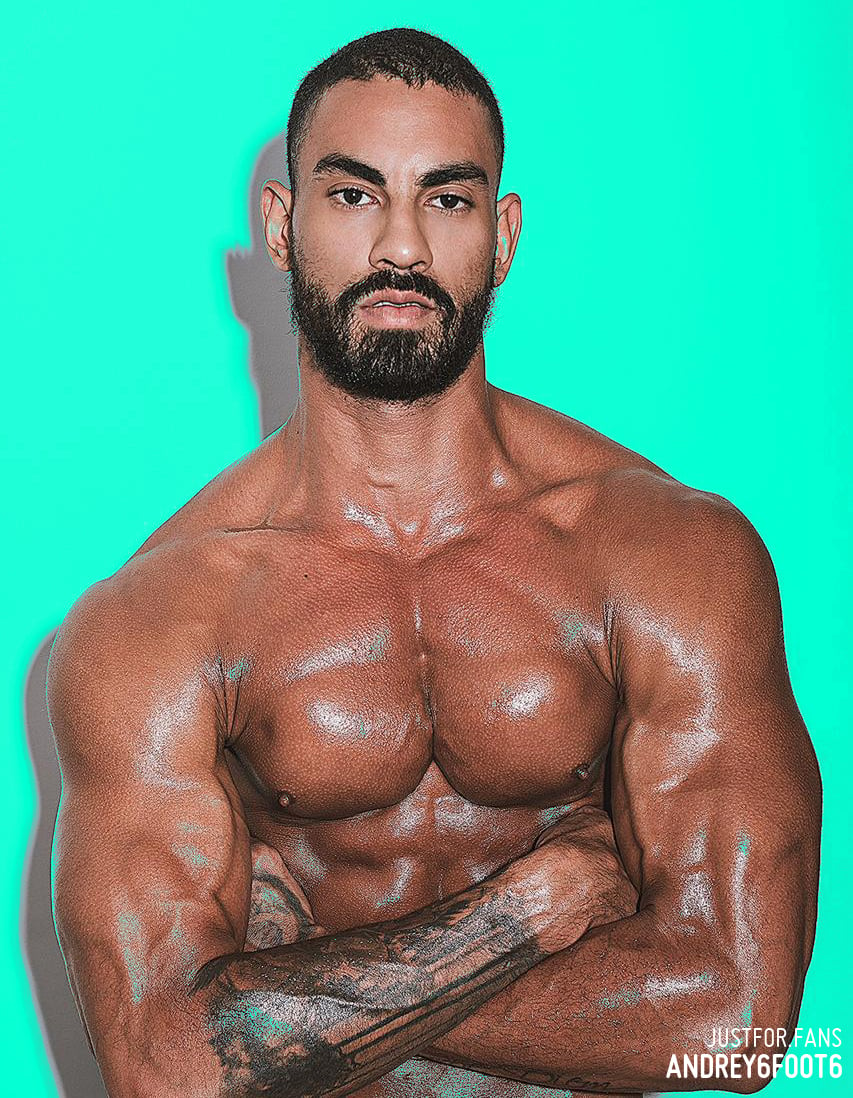 Send a tip to andrey6foot6
$3
$5
$10
$20
$40
$60
$80
$100
$200
Subscribe to this user's page to see all their content by clicking the Subscribe button above!

To watch free previews, log in!