Str8ThugXXX
Verified User JFF Exclusive
Str8ThugMaster & TwistedRed own GayPigSlave also they bring in there friends Rod, Johnny Knox, Tyreese, Sarge, and more - there's also... Read More
Str8ThugMaster & TwistedRed own GayPigSlave also they bring in there friends Rod, Johnny Knox, Tyreese, Sarge, and more - there's also "18 Year Old "Golden Boy" Every Fetish - Custom Made Porn ~ All the money - from this page goes to Str8ThugMaster, Evil College Boy Red, and Golden Boy. r slave is just happy to get ass taste in his mouth.


My Preferred Pronouns:
He/His
Select Your Subscription:
SALE: $ for days

After the trial, you are billed $ monthly

Monthly

$ per month

$ billed monthly

$ billed monthly

3-Month

$ per month

$ billed every 3 months

6-Month

$ per month

$ billed every 6 months
Security Check: Two-Factor Authentication
In effort to prevent fraud, please authenticate yourself below. Don't have a US phone number? Send a chat message to @JustForFansSite and someone will unlock your account for you
Send a tip to Str8ThugXXX
$3
$5
$10
$20
$40
$60
$80
$100
$200
Str8Thug.com Studios
October 2, 2018, 2:18 am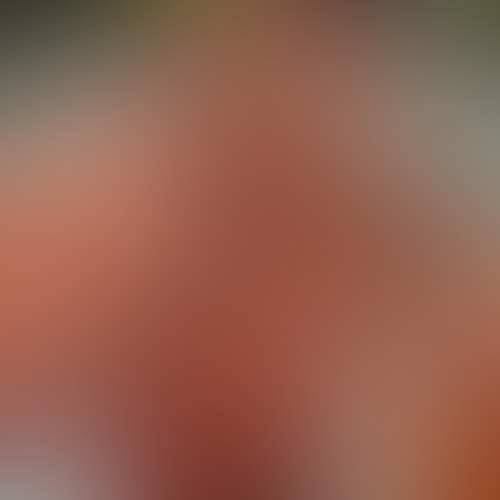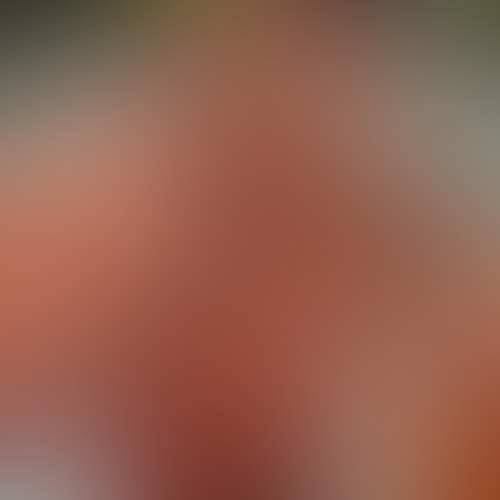 This Video is for Subscribers Only
Runtime: 8m 45s
Subscribe to read this user's entries.