BigCockFlasher
Verified User
Nerd, Perv, Geek, Nudist, Wanker, Exhibitionist. Smelly Fucker. Armpit Sniffer. Cockrings. Jockstraps. Getting caught and more...... Read More
Nerd, Perv, Geek, Nudist, Wanker, Exhibitionist. Smelly Fucker. Armpit Sniffer. Cockrings. Jockstraps. Getting caught and more...
Select Your Subscription:
SALE: $ for days

After the trial, you are billed $ monthly

Monthly

$ per month

$ billed monthly

$ billed monthly

3-Month

$ per month

$ billed every 3 months

6-Month

$ per month

$ billed every 6 months
Security Check: Two-Factor Authentication
In effort to prevent fraud, please authenticate yourself below. Don't have a US phone number? Send a chat message to @JustForFansSite and someone will unlock your account for you
Send a tip to BigCockFlasher
$3
$5
$10
$20
$40
$60
$80
$100
$200
BigCockFlasher
August 5, 2020, 6:21 pm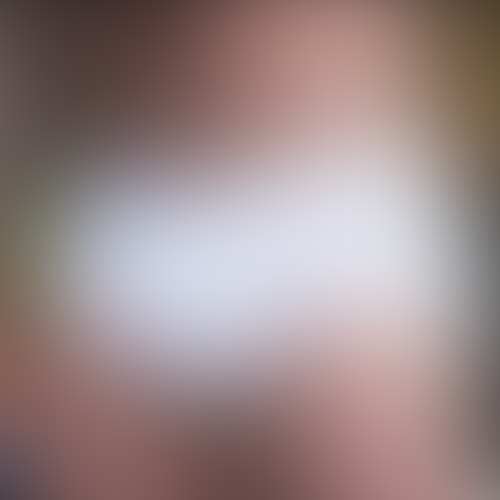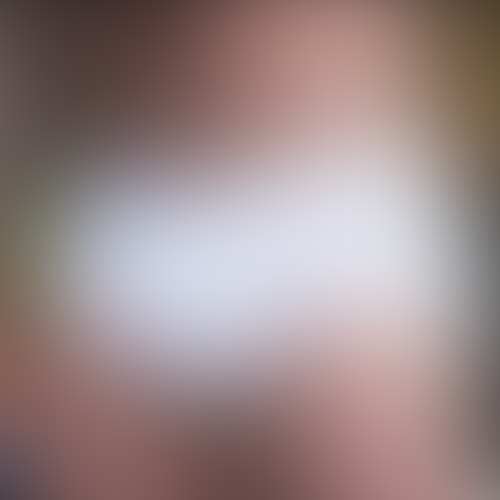 This Video is for Subscribers Only
Runtime: 1m 22s
It feels AMAZING to CUM in the streets. Dont you think?