ZoeyHavoc Verified User
Hi there, I'm Zoey Havoc! I'm just your not-so-average hairy... Read More
Hi there, I'm Zoey Havoc! I'm just your not-so-average hairy Canadian punk Sloot Next Door! I'm just getting started on Just For Fans and I'm super stoked you're here!

I'm energetic, fun-loving, sweet and outgoing; but don't fuck with me or I'll put my boot in your ass.

My main goals in life are to create as much beauty, joy and positive change as I can muster while leaving a tiny footprint on the Earth. I love to help people feel good, and being a huge pervert…. you see where this is going… Hooray for masturbation being totally eco-friendly!
Select Your Subscription:
PROMO!

SALE: $ for days

After the trial, you are billed $ monthly

Monthly

$ per month

$ billed monthly

$ billed monthly

3-Month

$ per month

$ billed every 3 months

6-Month

$ per month

$ billed every 6 months
Security Check: Two-Factor Authentication
In effort to prevent fraud, please authenticate yourself below. Don't have a US phone number? Send a chat message to @JustForFansSite and someone will unlock your account for you
You Can Text With ZoeyHavoc!
Simply text (228) 335-8631
If you don't have an account, you will be prompted to create one and add funds to it
SMS: $1.00 to send, free to receive
Photos: $3.99 to send/receive
Videos: $5.99 to send/receive
Rates are for my subscribers. Non-subscriber rates are 20% higher
Only pay for the photos/videos you choose to accept.
Send a tip to ZoeyHavoc
$3
$5
$10
$20
$40
$60
$80
$100
$200
Zoey Havoc
December 16, 2020, 7:25 am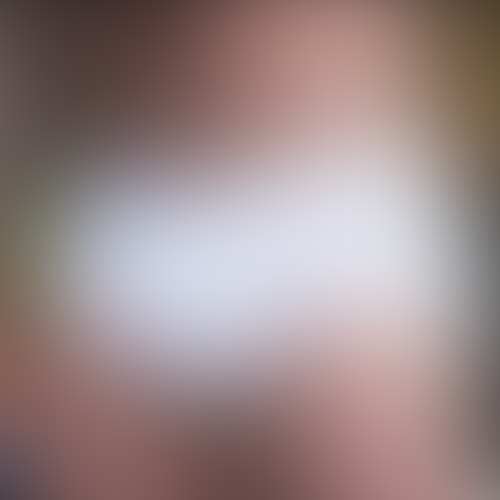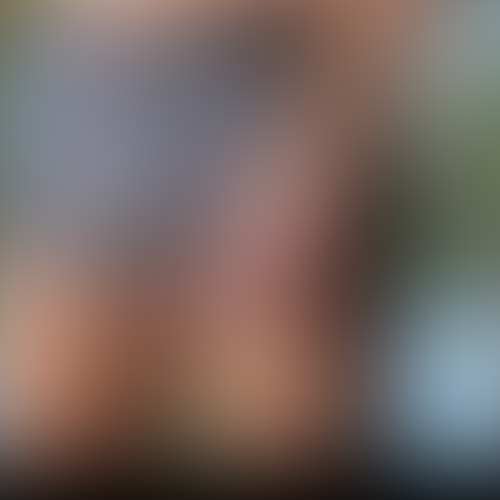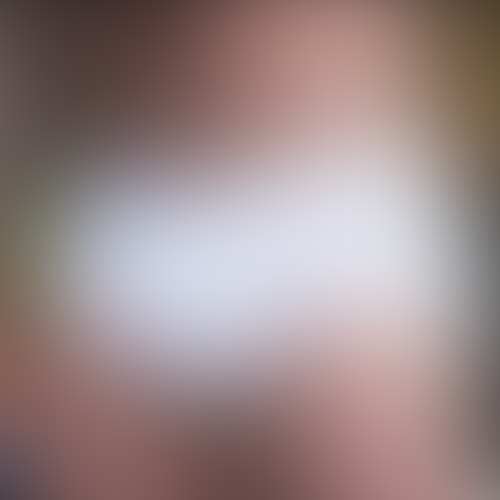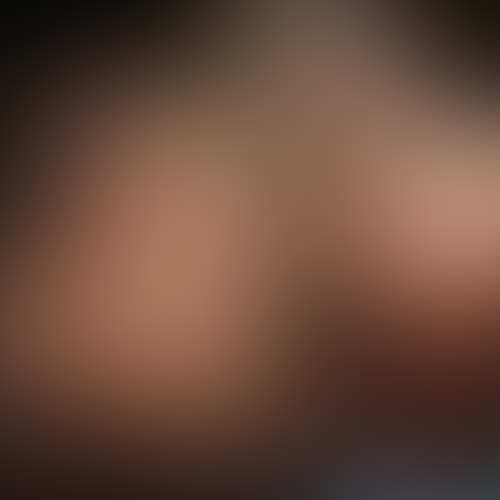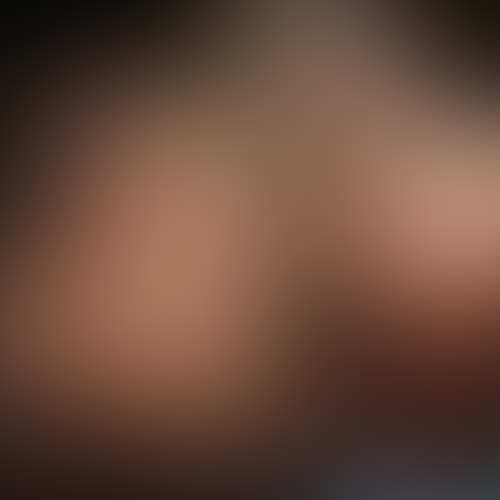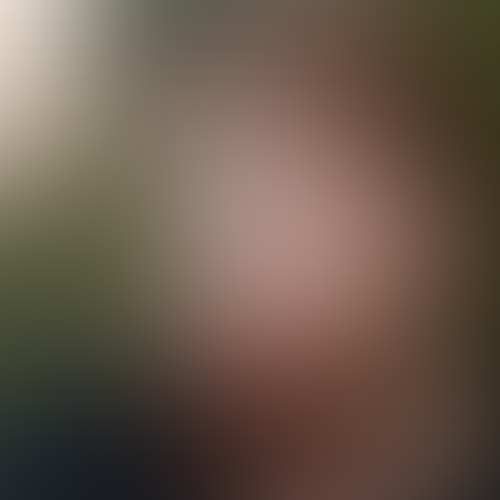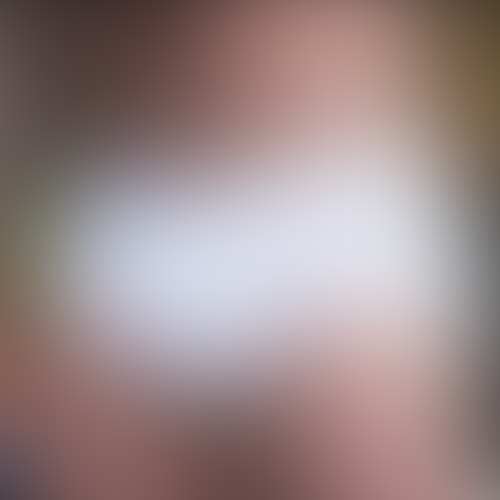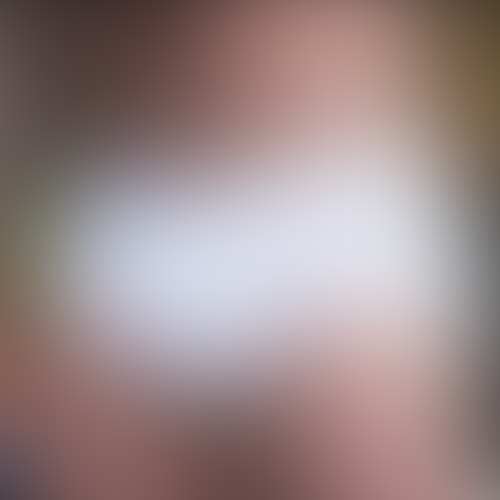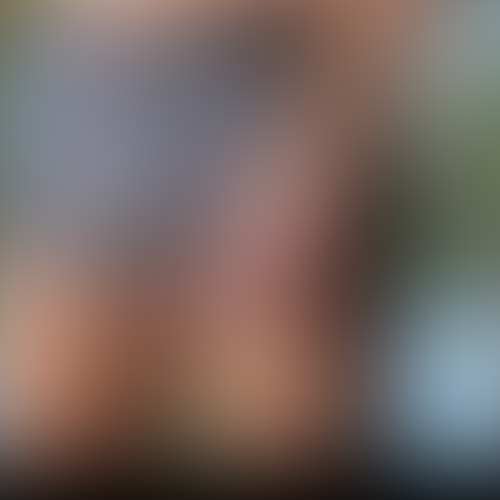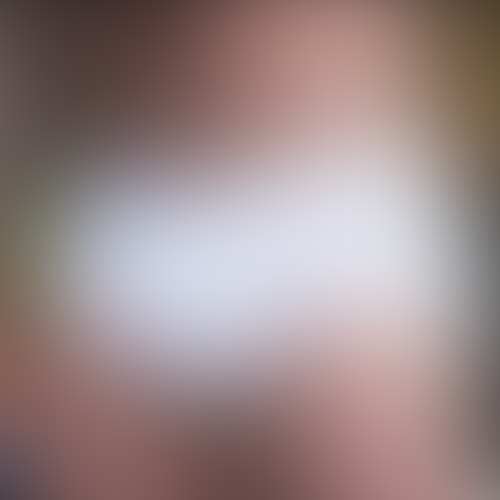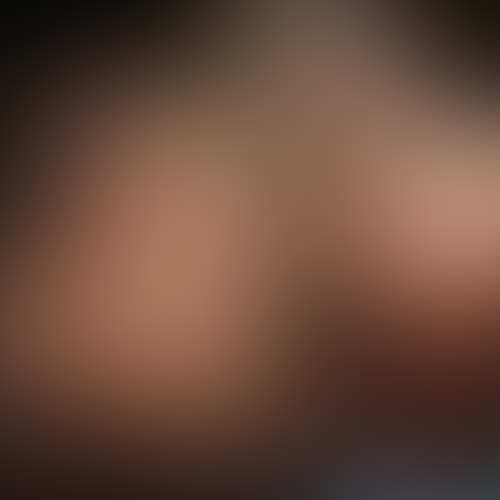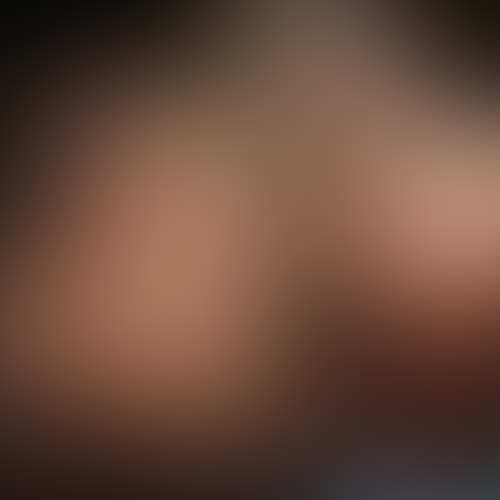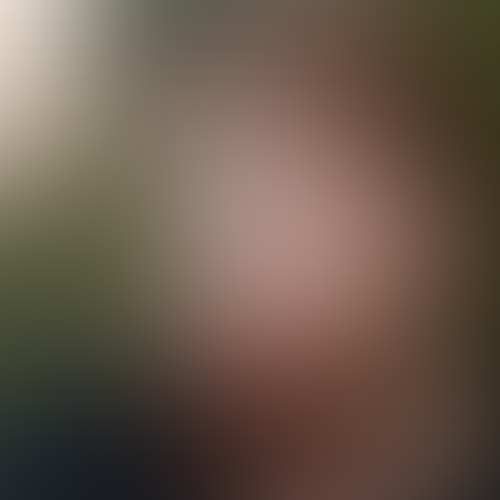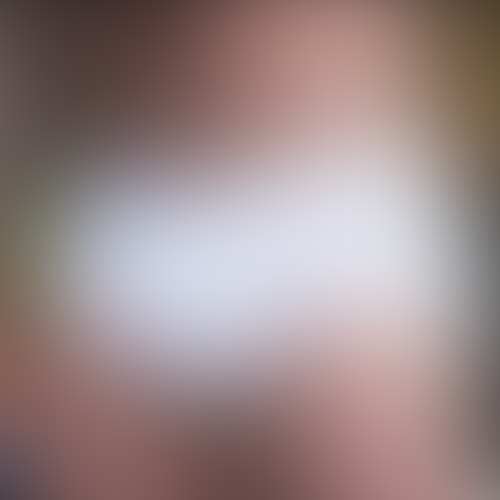 This Gallery is for Subscribers Only