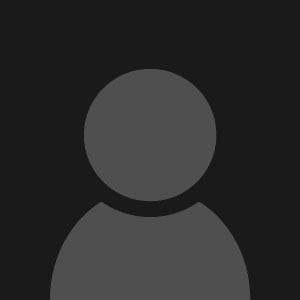 OLB Media Affiliate Program @OLBMedia

February 18, 2019, 5:55 pm

(Subscribers) |

Report

We are OLB Media LLC and we own and/or manage several gay porn membership sites like fraternityx, sketchysex, maverickmen, guysinsweatpants, deviantotter, hungyoungbrit, and my10inches and if you've received a friend request from us it is because we would like to try advertising your JFF page in our members area to see what it does. Please accept this friend request so we can grab a few images to create the advertisements.

Thanks,

OLB Media

More...