MadelineRouxSW Verified User
(18+) Professional cutiepie and verified smut maker | vegan | 19 years... Read More
(18+) Professional cutiepie and verified smut maker | vegan | 19 years old ?? Check me out on ManyVids and Clips4Sale ? #QTCuties #BobbysCuties (she/her)
Select Your Subscription:
PROMO!

SALE: $ for days

After the trial, you are billed $ monthly

Monthly

$ per month

$ billed monthly

$ billed monthly

3-Month

$ per month

$ billed every 3 months

6-Month

$ per month

$ billed every 6 months
Security Check: Two-Factor Authentication
In effort to prevent fraud, please authenticate yourself below. Don't have a US phone number? Send a chat message to @JustForFansSite and someone will unlock your account for you
Send a tip to MadelineRouxSW
$3
$5
$10
$20
$40
$60
$80
$100
$200
Madeline Roux
February 6, 2019, 5:36 pm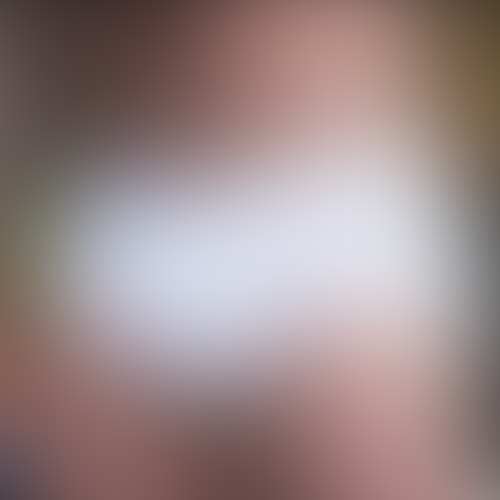 This Photo is for Subscribers Only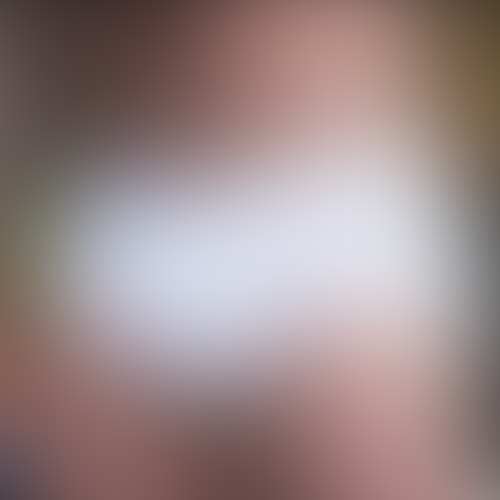 A sneak peak from a new photo set I've been working on!
Subscribe to this user's page to see all their content by clicking the Subscribe button above!

To watch free previews, log in!