FlintWolfFans Verified User
More than your average Just4Fans account, we don't just upload sex... Read More
More than your average Just4Fans account, we don't just upload sex videos but our entire sexual relationship. Full length, clips and photos exclusive unedited video, chat with me and more!
Select Your Subscription:
PROMO!

SALE: $ for days

After the trial, you are billed $ monthly

Monthly

$ per month

$ billed monthly

$ billed monthly

3-Month

$ per month

$ billed every 3 months

6-Month

$ per month

$ billed every 6 months
Security Check: Two-Factor Authentication
In effort to prevent fraud, please authenticate yourself below. Don't have a US phone number? Send a chat message to @JustForFansSite and someone will unlock your account for you
Send a tip to FlintWolfFans
$3
$5
$10
$20
$40
$60
$80
$100
$200
Pinned Post
Flint Wolf
April 6, 2019, 9:56 pm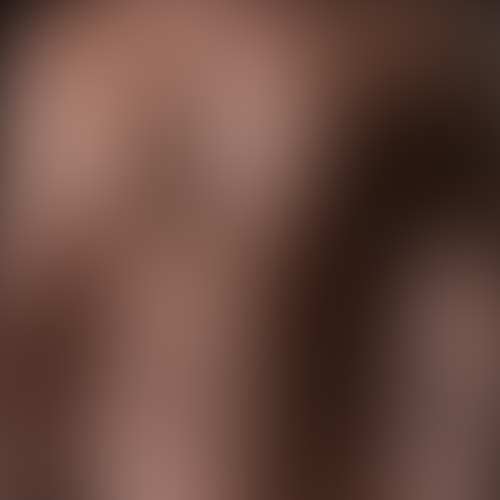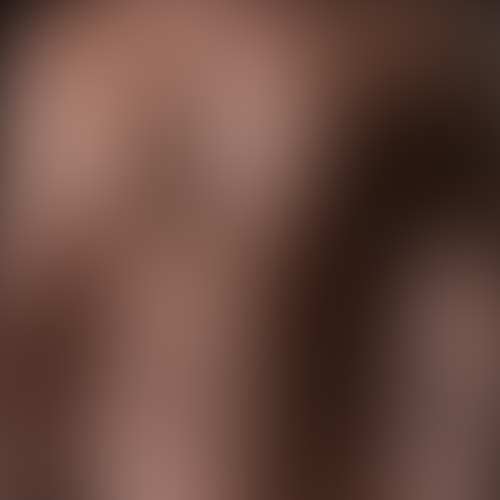 This Video is for Subscribers Only
Runtime: 19m 21s
Fuck me!
@FlintWolfFans
Outdoors in the greenhouse
Full Video +Cumshot